About me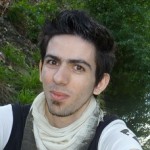 Hello, I'm Bastien NANCEAU, currently student at ENJMIN to get a video game creation Master diploma.
I'm mainly working as a developer but I've got some skills in Game and Level design too. I'm curious about Art and finding ways to facilitate Graphic Artists work.
My studies give me the opportunity to work in team with other students with various profiles on innovative projects, like a multiplayer wheelchair race game, using a real wheelchair as controller (see my projects pages to discover more about it).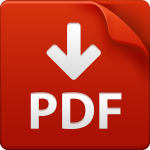 Here you can find my resume