Just Dance 2014
---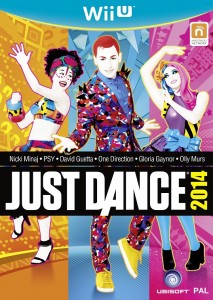 I've been working on Just Dance 2014 (Ubisoft) for 6 months as a Level Designer.
I was primarily working on creating the choreographies with the dancers and integrating the maps in the engine (pictograms design, moves definition, scoring detection).
In addition, I was responsible for the integration of the songs data (name, difficulty…), the avatars of the game and their unlock conditions.